Cybersecurity is the first step to improving digital employee experiences – Bestgamingpro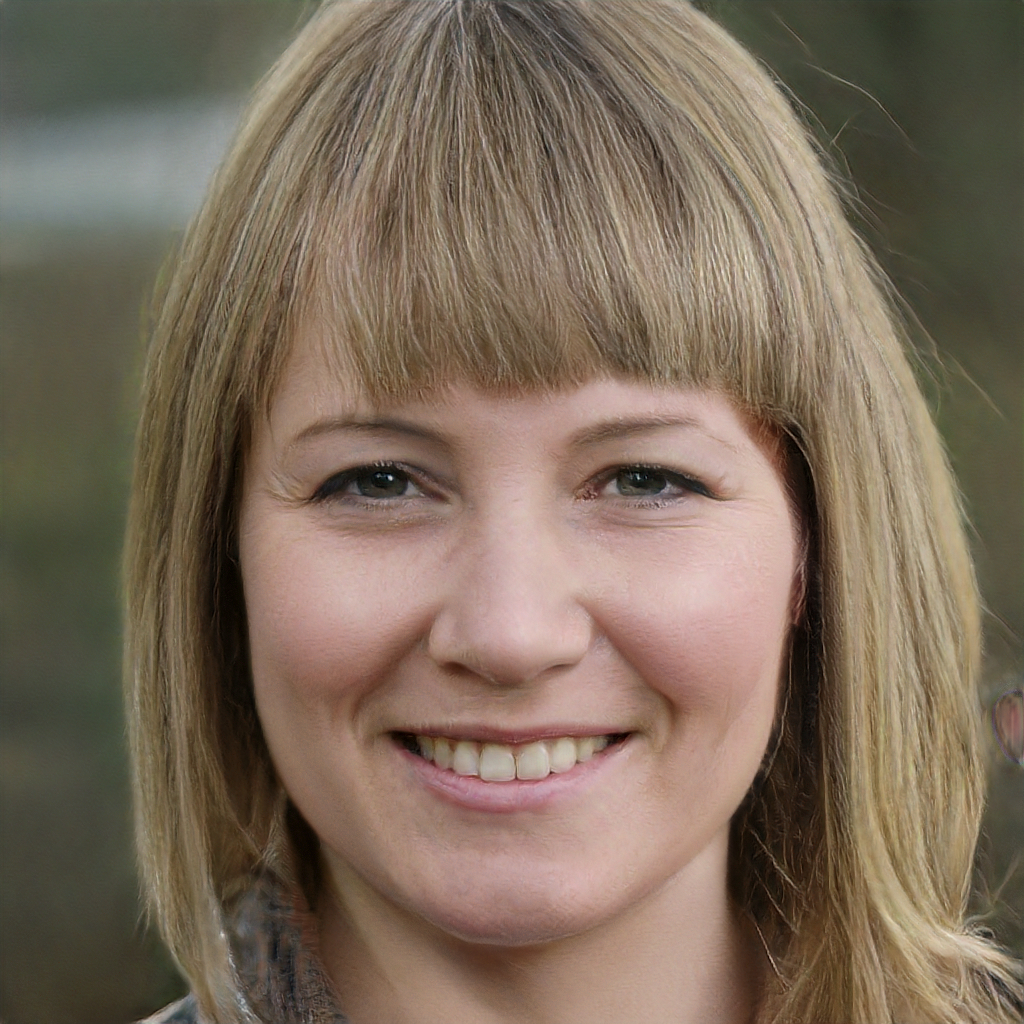 Vendors have been paying this price for decades to lower their customers' risk of data breaches by sacrificing usability for more robust protection. Security apps and platforms were seen as being more difficult to use since they were perceived as more secure and capable of decreasing risk.
A new hybrid workforce and road warriors who demand secure and real-time connectivity from their own devices to the most important data a firm possesses are becoming a reality in today's world. Everybody's view on a great digital employee experience was irrevocably altered by the epidemic.
There is a lot of information in Ivanti's State of the Digital Employee Experience (DEX) research released this week on how companies may go beyond sacrificing usability for security and what new, more virtual workforces value most. An optimal hybrid work environment enables employees to smoothly move between devices, whether they are working in the office, at home, or even in transportation.
Tradeoffs in usability must be eliminated
According to CIOs and CISOs interviewed by VentureBeat, the less usable a cybersecurity software is, the more workarounds users will discover to avoid using it or to get past authentication altogether.
To illustrate how widespread this practise has become, just 49% of C-level executives polled said they had sought to circumvent one or more security measures in the previous year. It's also been shown that 72% of all workers have to cope with additional security measures. Only 21% of IT executives prioritise usability and the user experience when choosing a new cybersecurity programme or solution for their company.
The following are some of the other important findings from the study:
The trade-off between security and usability is a losing proposition. The overall pleasure of digital workers is decreased when they are required to go through several sign-ons and adhere to various authentication stages. Passwords and other privileged login credentials may be hacked due to the stricter access limits. If a user's experience with a protected app is poor, bad actors are more likely to get access to it by intercepting passwords and login information. As a result, it's not surprise that 52% of C-level executives agree that enhancing digital employee experiences is their top priority (DEX). Despite this, 69% of workers have difficulty with too complicated security procedures. It is not necessary to sacrifice security in order to improve digital employee experiences; rather, it shows the need for a fresh strategy.
Apps that give security experiences that the user doesn't even notice are more likely to succeed. The study's findings, when seen as a whole, offer a convincing argument for abandoning passwords and sophisticated authentication methods. In order to be most effective, security should be invisible to the user. As a result, security companies are implementing zero sign-on (ZSO) approaches, which allow users to connect into all of their workplace applications with a single set of credentials. As a result of ZTNA, which treats every identity, human or machine-based, as a new security perimeter, they are also able to do this. As long as they don't need lengthy authentication procedures every time they need to access system resources, zero sign-on and a zero-trust environment work together to safeguard users. " It is impossible to have a digital transformation without also improving the experience of digital employees, according to Ivanti CEO Jeff Abbott.
The future of digital employee experiences will be defined by secure-by-design. The usability barrier may be solved by simultaneously developing new cybersecurity features and increasing the usability of applications and platforms. Secure-by-design must achieve the dual objectives of creating next-generation cybersecurity solutions based on zero trust security requirements and enhancing user experience. It is imperative that IT executives and the C-suite concentrate on providing a secure-by-design digital employee experience that emphasises communication and visibility into digital assets as well as their many interdependencies.. Rather than attempting to strike a balance between the two, digital transformation should treat them as two separate but equally important parts. Microsoft Azure Active Directory, Okta, OneLogin, Ping Identity, RSA SecurID Access, Salesforce Identity, and Zscaler Private Access are among the single-sign-on suppliers making progress in this area.
Many enterprises lack enough visibility and control over their endpoints. A paltry 47% of IT pros say their firms have complete insight over any device trying their networks. To back up Ivanti's findings, a Cybersecurity Insiders report found 60 percent of organisations only know about less than 75 percent of their network's connected devices. In addition, just 58 percent of organisations say they could identify every vulnerable asset in their company within 24 hours after a critical exploit. It takes an average of 97 days for an organisation to test and deploy fixes to all of its endpoints. It was observed that 32 percent of IT workers utilise spreadsheets to monitor endpoint assets throughout the network, a method that misses the bulk of machine IDs. Manual methods, such as spreadsheets.
Increasing security and productivity at the same time
Regardless of where they are located, the objective should be to keep workers productive while also ensuring the safety of their devices and access to the corporate network. When a strategy has been shown to be ineffective, it's time to discard the notion of sacrificing usability for security. Zero sign-on and zero-trust security, which protects every asset on a company network while requiring no input from the user, is the best kind of protection.
"An great and safe digital experience is a crucial differentiator for firms in the competition for talent. According to Ivanti CEO Jeff Abbott, "we feel that firms not addressing how their workers perceive technology is a contributing factor in the Great Resignation."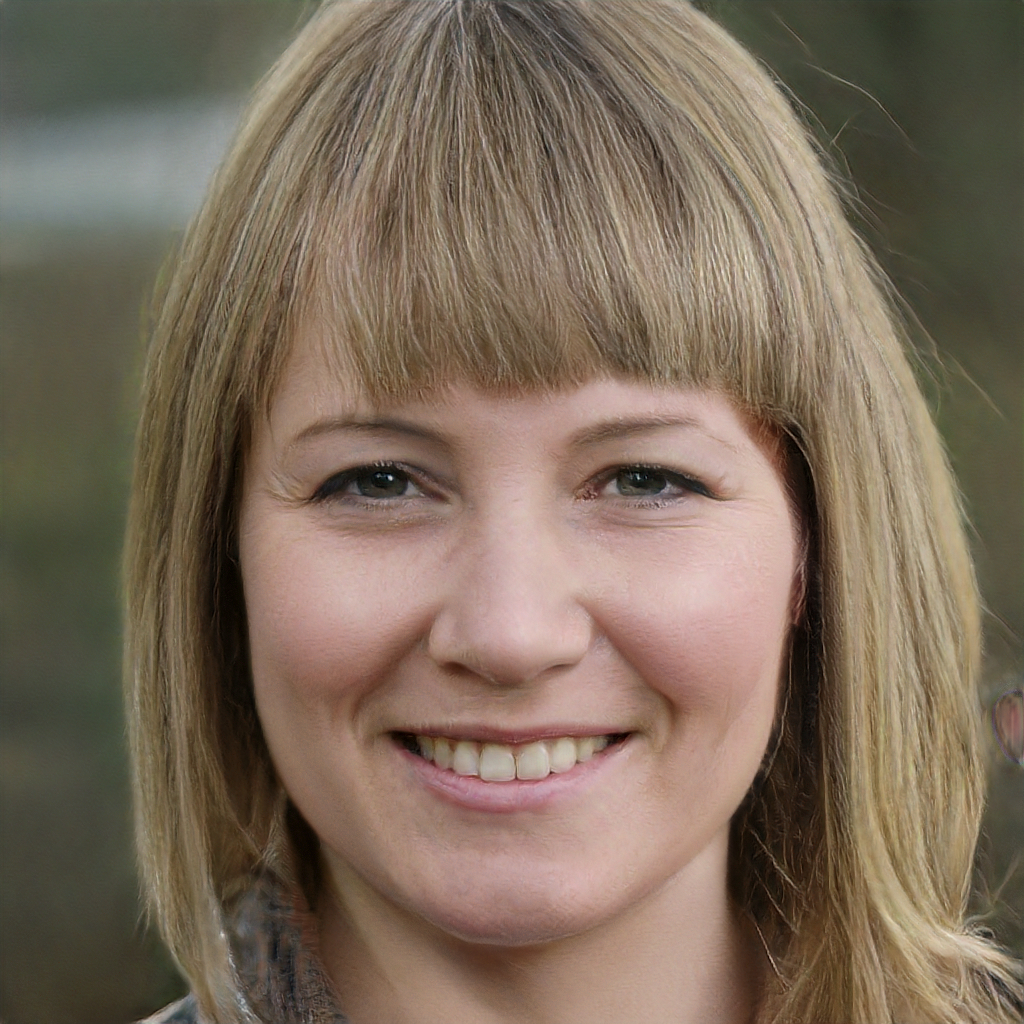 Subtly charming pop culture geek. Amateur analyst. Freelance tv buff. Coffee lover