How can One Make Their Podcast Successful and Popular?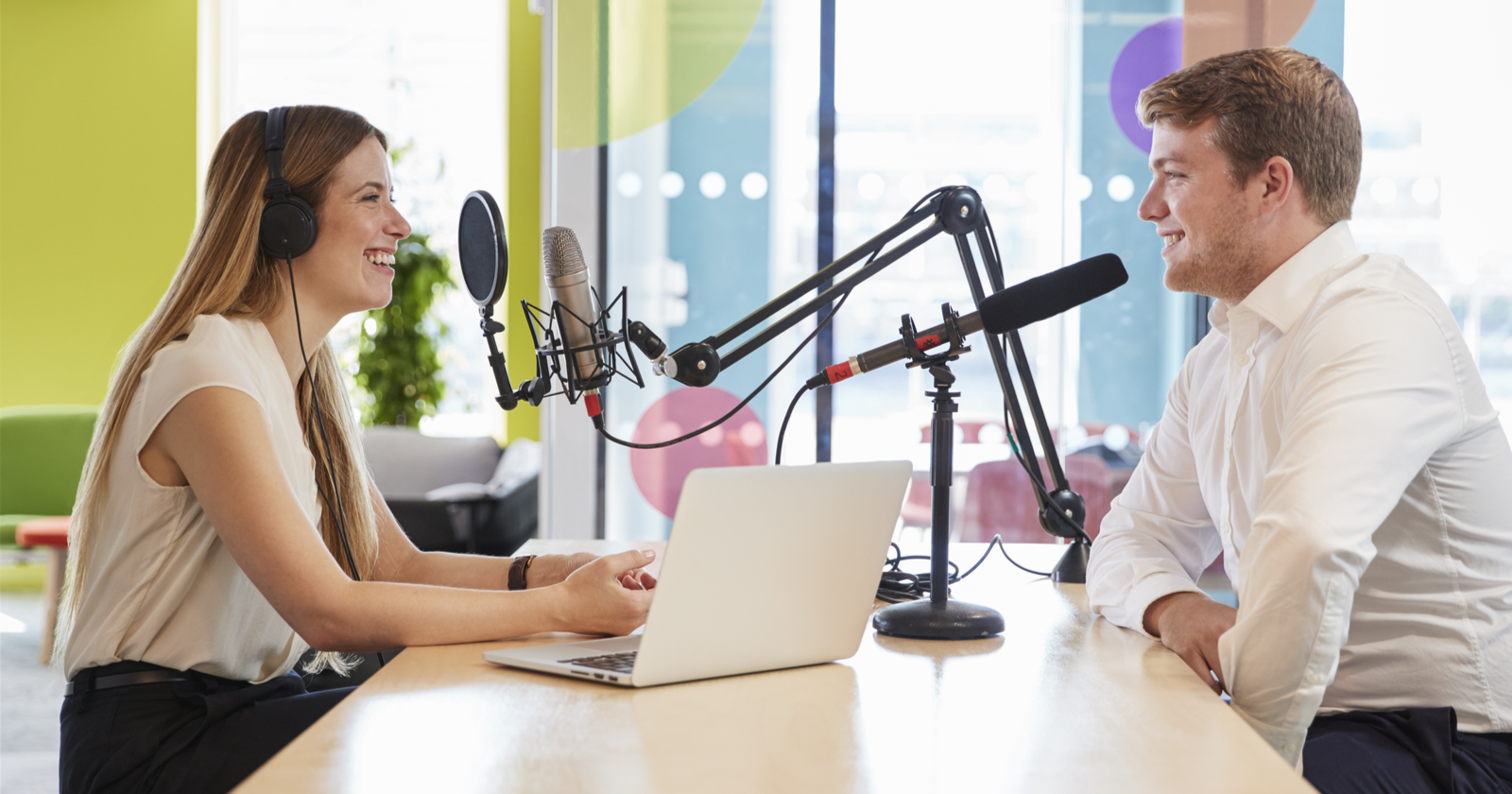 A podcast is a digital audio program or recording that can be downloaded from the internet or accessed from various mobile devices. It is similar to a radio or television program, with the format, organization, and content often matching those of a traditional broadcast-radio show. Many modern media formats, including podcasts, produce a series and release new episodes regularly.
When creating your podcast, there are a variety of formats to choose from, and it's essential to select the one that will best showcase your material. One standard format involves having a host who introduces and conducts guest interviews. To have a successful podcast, you need innovative ideas and engaging topics to capture your audience's attention.
One example of an excellent podcast is "The Digital Executive", hosted by Coruzant Technologies. This podcast features top Silicon Valley CEOs, celebrities, and entrepreneurs and has over 600 episodes. It was founded by Brian E. Thomas, a technology executive who rose to prominence across three industry sectors. Today, Thomas assists executives in developing their brands and uses advanced podcasting methods and cutting-edge technological advancements to create the ideal podcast show.
Advancements in hardware and software technologies have significantly changed how podcasts are conceived, produced, and promoted. Today, more potent processors and other features on laptops, desktops, tablets, phones, and other devices make it easy to create podcasts. You can even use low-cost methods to ensure that your surroundings aid in obtaining the highest audio quality.
Now is the perfect time to start podcasting, even if your industry is highly specialized. However, you should be aware that the podcasting environment is highly competitive. Even if you've created the perfect podcast, no one may be listening, but you should keep going. Podcasting requires a lot of time and work, and there is always something new to learn.
To get started with your podcast, here are some tips and tricks that can help:
Maintain Focus on Your Podcast: While it may be tempting to make a podcast that appeals to all listeners, effective programs typically have a specific, well-defined subject.
Think of Your Intended Audience: Consider the audience you want to attract to your podcast when creating content. It's helpful to develop buyer personas, fictitious representations of ideal customers, to aid in content creation.
Be Creative: Post new podcast episodes regularly to establish a strong presence and build a loyal following.
Create a Workflow Plan: To ensure that your podcast concepts are successfully carried out, you need a workflow that outlines the main elements of each episode and the level of information required in the script when working with multiple voices on a single episode.
Promote Your Podcast: After publishing your podcast on your hosting site, you must actively promote it to attract listeners and build a loyal following.
In summary, podcasts have become an increasingly popular way to create and share digital audio content. With the right tools and strategies, you can create a successful podcast that engages your audience and builds a loyal following. By following the tips and tricks outlined above, you can develop a plan for creating and promoting your podcast that ensures your message is heard and appreciated by your target audience.