Top Amazon Software Programs You Need To Know About To Boost Your Sales.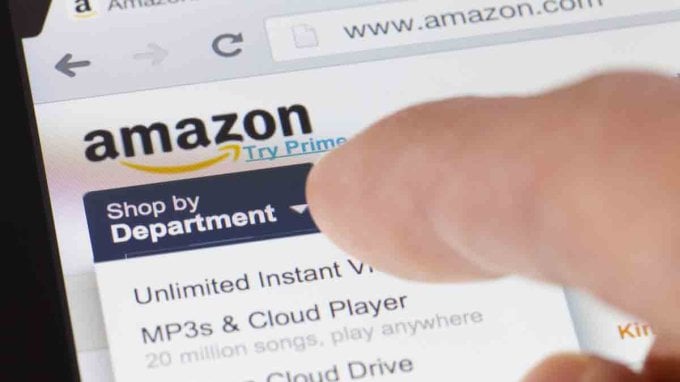 Amazon is the world's largest online marketplace, with over 300 million active users. With so many people buying and selling on Amazon, it can be difficult to stand out as a seller. Fortunately, there are several software programs available on Amazon that can help sellers boost their sales and make their products more visible to potential customers. Explore about List of Amazon Software that can help you automate your pricing, manage your inventory, optimize your listings, and even analyze your competition.
Amazon software programs for pricing optimization
Pricing is a crucial factor in the success of any business, and Amazon sellers are no exception. Pricing optimization software is designed to help Amazon sellers analyze their pricing strategy and make data-driven decisions. These tools are designed to help sellers identify the most profitable price points for their products, taking into account factors such as demand, competition, and profit margins.
Some of the top Amazon software programs for pricing optimization include RepricerExpress, Feedvisor, and Seller Dynamics. RepricerExpress is an automated repricing tool that allows sellers to adjust their prices in real-time based on market conditions. Feedvisor uses machine learning algorithms to help sellers optimize their pricing strategies and stay competitive.
Seller Dynamics is a comprehensive Amazon management tool that includes features such as inventory management, order processing, and pricing optimization. By using one of these pricing optimization tools, sellers can increase their sales and profits while minimizing the time and effort required to manage their pricing strategy.
Amazon software programs for inventory management
One of the most important aspects of running a successful Amazon business is inventory management. Keeping track of inventory levels, sales, and restocking can be a daunting task, especially for sellers working with a large number of products. Fortunately, there are Amazon software programs available that can help with inventory management.
One such program is InventoryLab. InventoryLab is an all-in-one software solution that allows Amazon sellers to manage their inventory, sales, and finances all in one place. It provides a user-friendly interface that simplifies the process of managing your inventory. Additionally, InventoryLab offers robust reporting and analytics tools that can help you better understand your business and make informed decisions.
Another great Amazon software program for inventory management is RestockPro. RestockPro provides an easy-to-use interface for managing your inventory levels, sales, and restocking needs. It also offers a range of features, such as automated purchase orders, that can help streamline the restocking process. If you're looking for a comprehensive inventory management solution, both InventoryLab and RestockPro are great options to consider.
Conclusion
If you're an Amazon seller, optimizing your product listings is crucial to your success. Fortunately, there are many software programs available that can help you to do just that. Amazon software programs for listing optimization are designed to help you increase your sales and maximize your profits. These programs provide you with powerful tools to help you optimize your product listings, such as keyword research and optimization, pricing optimization, and competitor analysis. With these tools, you can identify the keywords that are most relevant to your products and optimize your listings to ensure that they rank highly in Amazon's search results. You can also analyze your competitors to identify their strengths and weaknesses, and use this information to improve your own listings.